Dear Visitor
My name is Luca Müller and I'd like to welcome you to my portfolio website! Here, I want to showcase my work and share some impressions of my travels. My love for photography probably sparked the moment my dad first put a camera in my hands when I was a little kid. As I grew, so did my passion for the craft and its many facets. I started off shooting mainly landscapes and architecture, but somewhere along the road I discovered the art of portraiture and the subtle beauty of street photography. I have been very fortunate to be able to travel and to see many fascinating parts of this planet and I will try to continue to capture the beauty and diversity of our world as I see it.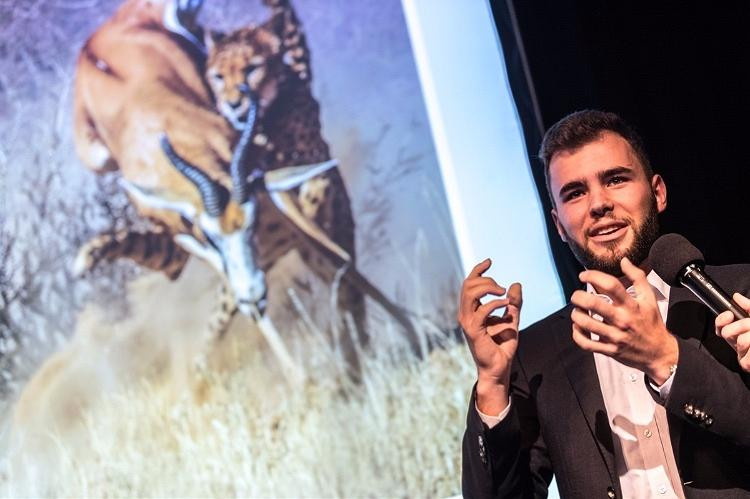 Luca Müller captured a unique moment full of drama and an uncertain but foreseeable ending. It is a scene between life and death, although the picturesque aesthetics are reminiscent of a baroque hunting scene. For this reason, the jury chose this photo as the overall winner of the I AM 100 - Nikon 100 Years Anniversary Photo Contest.
Nikon Switzerland, 11.12.2017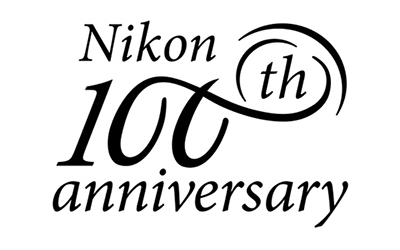 Get in Touch
Feel free to contact me by filling out the form below. I'll be happy to get back to you as soon as possible.